A marriage proposal made possible by Nokian Tyres products
Alex Ricketts knew how he wanted to propose to his girlfriend.
"When we first started dating, we went up to Mount Hood and it was a really fun adventure," Alex said. "I decided it would be a nice place [to propose] – we love the outdoors, and I decided our anniversary would be a great time to make it happen."
There was one problem: The weather wasn't cooperating at their favorite getaway spot.
"We ended up getting six to eight inches of snow while we were up there," said Alex. "We were thinking instantly, 'there's gonna be ice, I'm gonna have to shove it in four-wheel drive.'"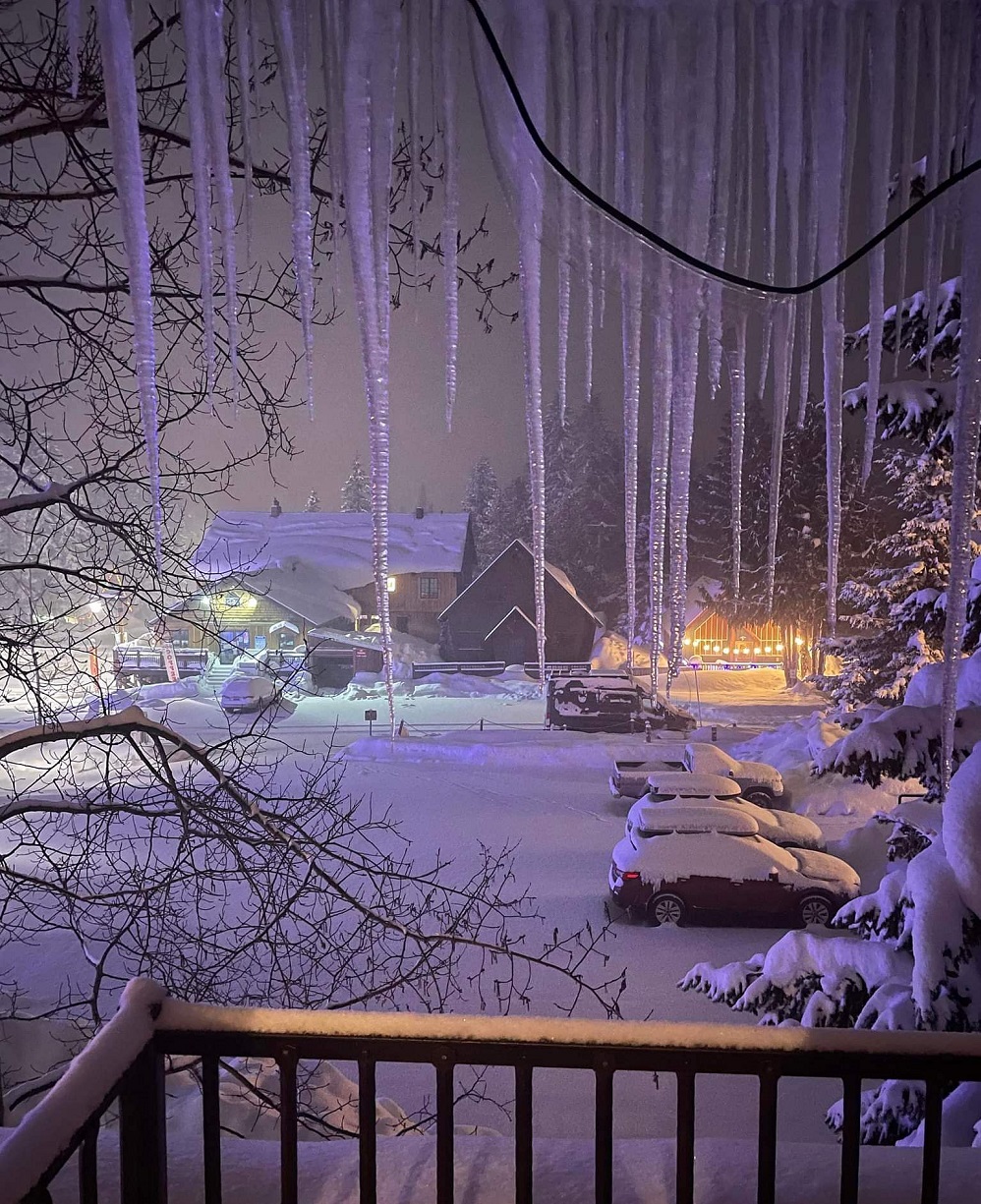 Luckily he drove the Nokian Tyres Outpost AT, which kept the couple safe and led to a magical proposal moment at a romantic breakfast with the snow-covered mountains in the background. She said yes, by the way.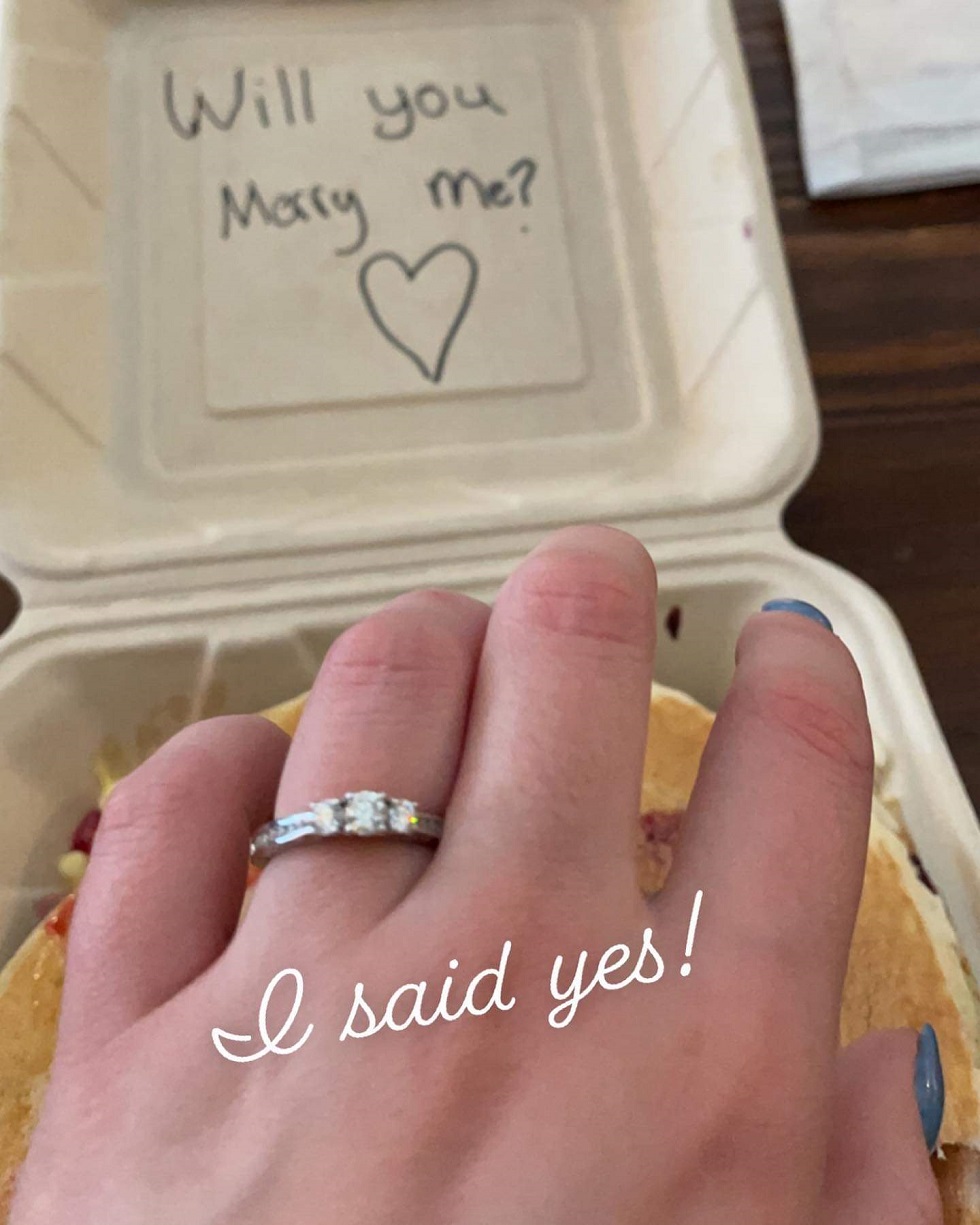 "Never once did we have to shove our Jeep Wrangler into four-wheel drive. We never slid around," Alex said. "We gently cruised over the hills like they were nothing. I thought, 'wow, these are really nice!'"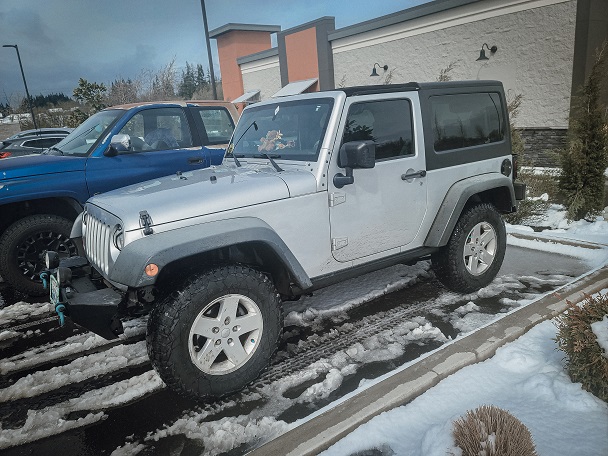 Unlike many of the people you've seen in this space, Alex wasn't a Nokian Tyres superfan or longtime customer. But he's a fan now.
"We had never heard of Nokian Tyres, and our tire dealer – whom we trust very well – told us we should get [the Nokian Tyres Outpost AT]," said Alex. "I figured we'd try them out and see how it goes. It was a pretty good choice!"
"With the traction the tires had, I am severely impressed."
Nokian Tyres launched the Outpost AT and APT to help make your adventures possible. To learn more about how our new all-terrain tire family can help you extend your terrain, toughness and travel, visit NokianTires.com/Outpost.