A new ice grip symbol proves our winter prowess
For the first time this winter season, the Nokian Tyres Hakkapeliitta 10 and R5 passenger, SUV and EV tires will be produced with a new ice grip symbol that indicates they have been subjected to rigorous testing on icy surfaces, according to standards established by the International Organization for Standardization (ISO).
Drivers in North America may start seeing the symbol on their tires' sidewalls as soon as this winter.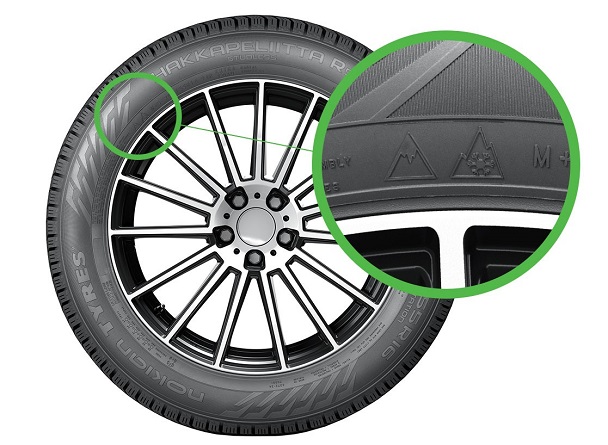 The ice grip symbol certifies that our tires have been tested for braking on icy surfaces.
To be eligible for the ice grip marking, the tires' ice performance was verified through an internationally agreed-upon ice braking test by an accredited independent test laboratory. Tires had to perform at least 18 percent better than a standard reference tire to receive the symbol.
"The new ice grip symbol provides drivers with more evidence that our winter tires offer legendary peace of mind in the toughest winter conditions," said Nokian Tyres Director of Products Steve Bourassa. "As the inventor of the winter tire, we work hard to lead the market in winter innovation so we can continue to keep drivers safe."
The non-studded Nokian Tyres Hakkapeliitta R5 makes its debut this season. The newest release from Nokian Tyres' flagship winter tire line offers pure safety for drivers of passenger vehicles, light trucks, SUVs and electric vehicles. Its new Double Block Grip design revolutionizes traction on wintry surfaces, and a new rubber compound offers new levels of comfort and efficiency.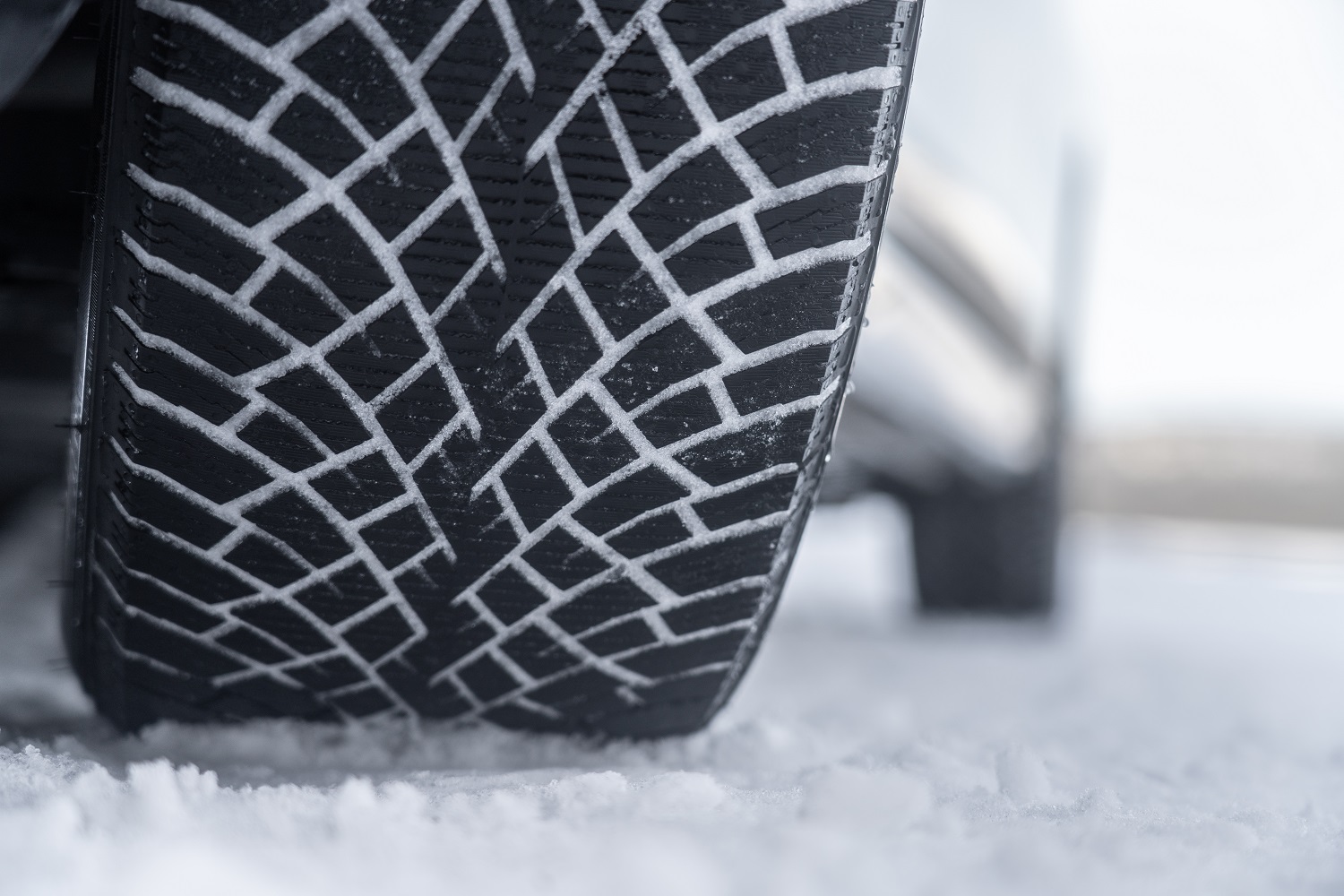 The studded Nokian Tyres Hakkapeliitta 10 provides the next generation of safety for its second winter season. It combines state-of-the-art technology, rigorous testing and innovative production methods to create the ultimate tire for winter driving. Nokian Tyres' patented Double Stud Technology changes stud positioning to optimize grip and handling on ice and hard-packed snow.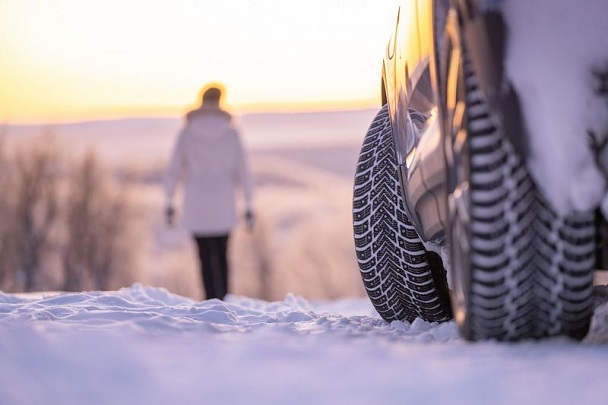 The studded Nokian Tyres Hakkapeliitta 10 is the next generation of safety for drivers who live in areas with severe snow and ice.
Nokian Tyres invented the winter tire in the 1930s and makes high-quality winter, all-season and all-weather tires in our home country of Finland and at our award-winning factory in Dayton, Tennessee.
To learn more about Nokian Tyres' safe, sustainable winter products, drivers can visit NokianTires.com/WinterLegend.