Are these the most boring drives in America?
We love a good road trip, whether you're in Kamloops or Key West, Burlington or Barstow. But let's face it -- for some places, the beauty is on the inside.
When it comes to Western Kansas, there's a reason they call it the "plains." 
When it comes to the Northeast, the rocky shores near Bangor and Portland are the Maine attraction. But venture further inland and the trees start to blend together.
The Texas panhandle can be too hot to handle. That makes it a dry road trip -- both in terms of climate and scenery.
Without further ado -- and with all due respect to the fine people in these places -- here are our nominees for the most boring drives in North America. (If you want to read our advice for a great road trip in every state or province, click here.)
The Kansas Plains
When you're battling the wind-swept prairies of Western Kansas, it's hard to notice that you're gradually ascending. By the time you've reached the Colorado border, you're perched at nearly 4,000 feet.
But getting there is an uphill battle.

From the time you leave Topeka until the moment Denver comes into view sit 530 miles of gently rolling plains. America's breadbasket is a vital agricultural center, and there's a surprising amount of oil beneath that farmland, too. But while the poeple are warm and the land is rich, the scenery is...well...less so. And the sparse treeline means there's nothing stopping pernicious crosswinds from battering you as you forge your way westward.
Pro Tip: When you encounter an exit, stop for a snack -- you may not see the next gas station for a long time. While you're there, check your tires to make sure they're in good working order. Kansas is an isolated place to get stranded.
Dense Adventureland
Maine is known as Vacationland, and the moniker fits. The bucolic villages along its jagged coastline ooze character like its beloved lobster dishes ooze butter.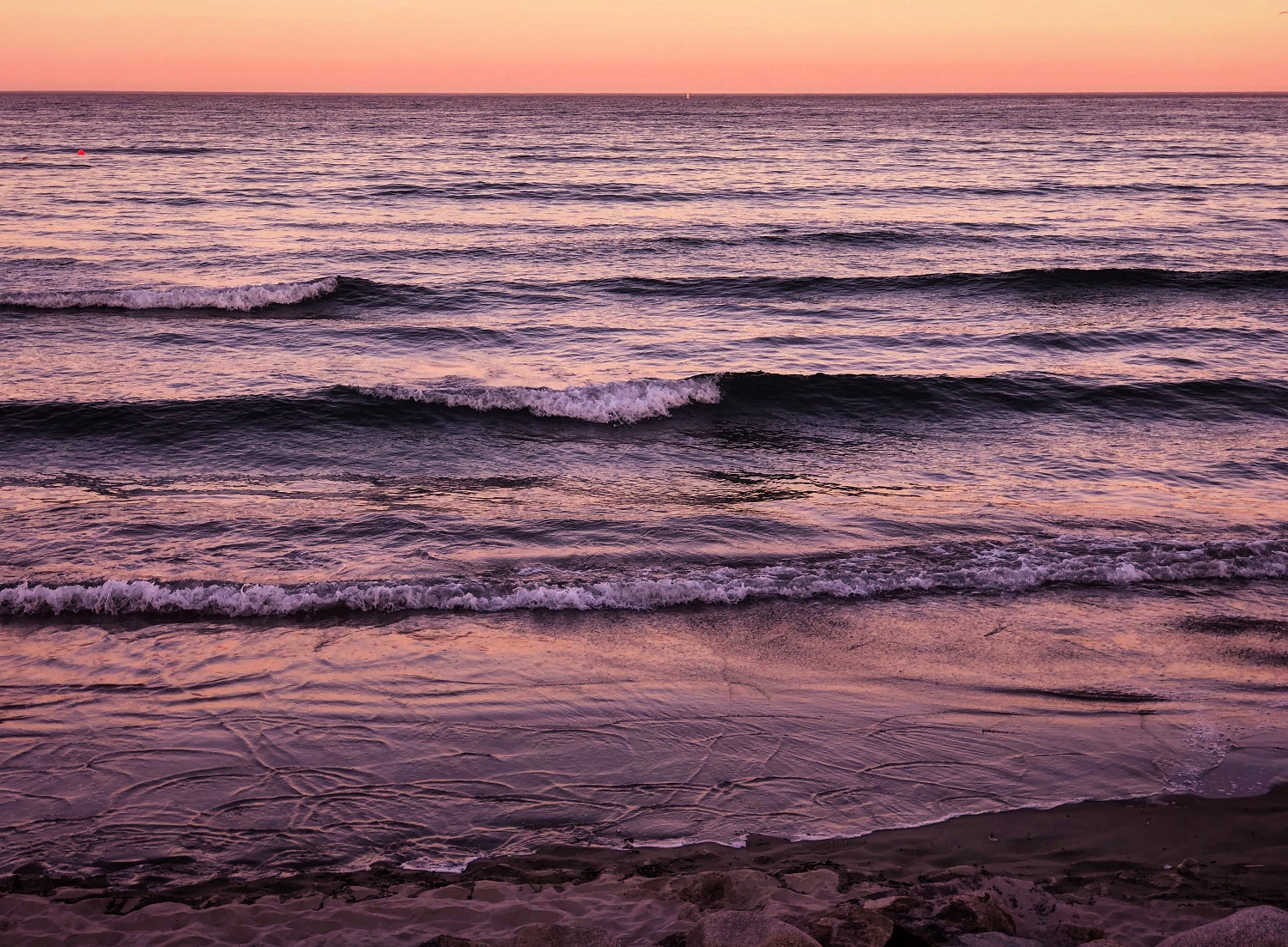 There's nothing prettier than a Maine sunrise. But venture into the woods and things get a little less colorful.
But venture inland, and the beauty takes on a different form. Put simply: If you are good at telling trees apart, you'll love the heart of Maine. If you aren't, those lush forests start to get redundant after a while.
Don't get us wrong: There's endless adventure nestled in those woods. But when you're driving through the tree canopy rather than exploring beneath it, boundless scenery can get a little boring.
Pro Tip: Bring some bug spray for the summer months -- Maine mosquitoes are as aggressive as a New Yorker during leaf peeping season. And if you're venturing to Maine in early spring or late fall, make sure you're on a set of all weather tires that come with the three-peak mountain snowflake. You never know when conditions might get wintry.
Texas and Oklahoma Ranch Country
George Strait famously sang about his goal to get to "Amarillo by morning." But if you're driving through the night in the Texas panhandle and Western Oklahoma, make sure to pack some coffee.
The trek along I-40 from Amarillo to Oklahoma City takes four hours, but it might feel longer. That's because there are more cows than people in the northernmost reaches of Texas, making the Lone Star State feel a little lonely. And that's no bull.
We don't want to express too much beef with this important ranching epicenter: When you're able to find a restaurant, the hospitality is warm and the food is among the best America has to offer. But you're gonna want to pack some snacks for the long journeys between those eateries.
Pro Tip: Tires with blowout-resistant Aramid fibers are a plus in Texas, whose road quality ranks in the bottom third of U.S. states.
Disagree with the locales on this list? We invite you to share your vote for the most boring stretch of road in the United States! Then, visit NokianTires.com to pick the right tires for your next journey.
Did you find this article interesting? Share it with your friends and family on Facebook: