He's a storm chaser. He's also a tire dealer. Here's why Brandon insists on using our tires
Brandon Payne cut the steering wheel hard to his right, hugging a rain-soaked curve, his eyes firmly fixed on a funnel cloud descending from the black Nebraska sky.
Focused on the furious storm before him, Brandon had no time to notice the obstacle beneath him – standing water and debris the storm left in its wake. In moments like these, he was thankful to drive the Nokian Tyres One, an all-season passenger tire whose sidewalls are infused with puncture-resistant Aramid fibers. Nokian Tyres is so confident in the tire's strength that we offer a Pothole Protection program.
The next day, the part-time storm chaser walked into work unscathed and sold the tire to his customers at Graham Tire, where he works as a salesperson.
"Once I put them on my car and drove into storms, these tires performed really well – I have yet to even hydroplane," Brandon said. "They bite the ground and give me comfort and flexibility. When I tell people I use the tires as a storm spotter, people freak out."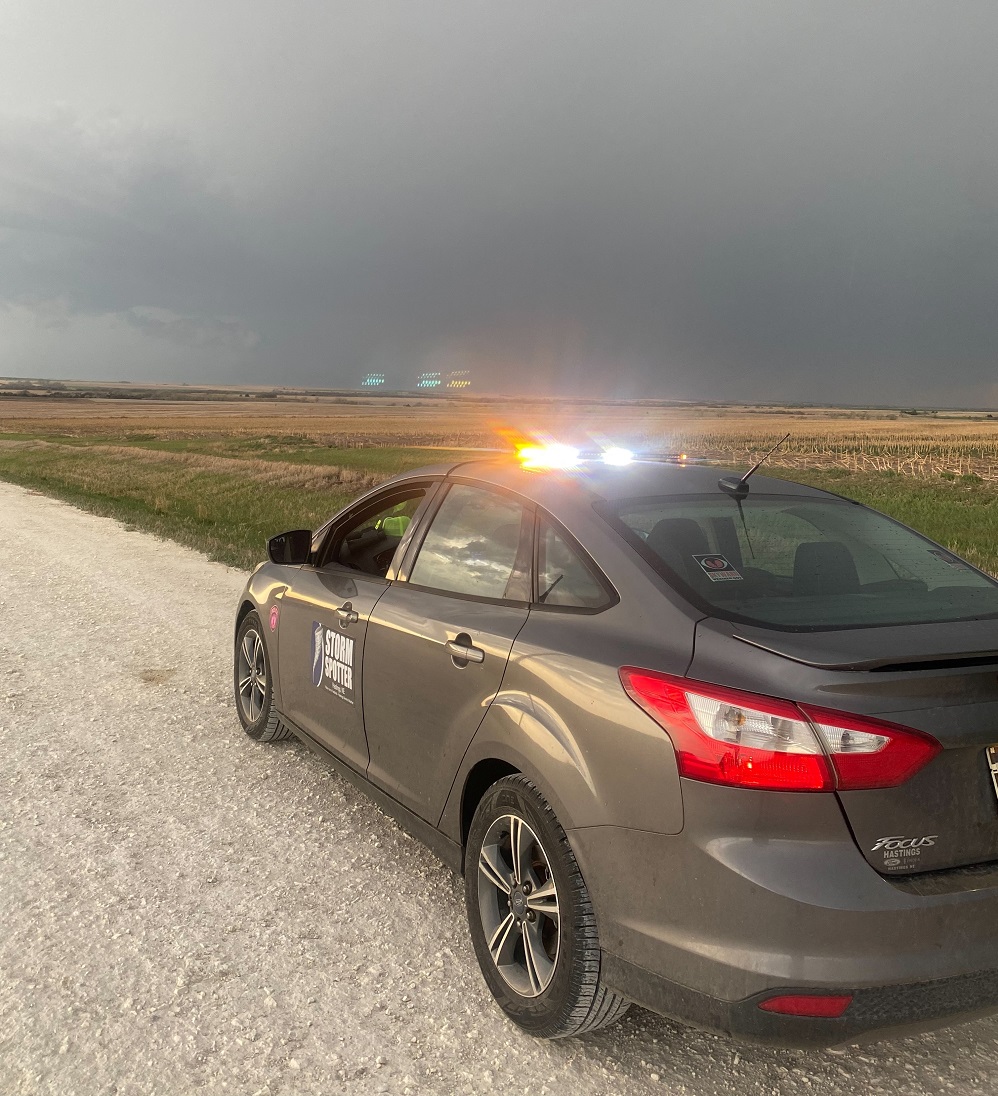 Brandon Payne chases storms on the Nokian Tyres One.
Brandon says the tales from his storm-chasing adventures are so popular that his manager has started telling them to customers, too -- as a proof point of the Nokian Tyres One's toughness and performance.
"Once they hear my stories and know I've been safe doing something people run opposite directions from, the tires basically sell themselves," Brandon said. "It's just a well-designed tire for what we're doing in this application."
Last December, Brandon had his closest call yet when a small tornado blindsided him, smashing into his Ford Focus and sending debris flying all around him. Fortunately, he was unscathed. And so were his tires. 
"It impacted my mom's house, and one of the guys who chases storms on my team," Brandon said. "I had to end the chase and go into emergency mode, survey for damage and start recovery to get tree limbs off the road and help local rescue workers."
Even in that chaotic situation, Brandon stayed safe -- thanks in part to his tires.
"No flat tires, no nothing," said Brandon. "Even if we're near a debris site, I know I'm good with the Nokian Tyres One."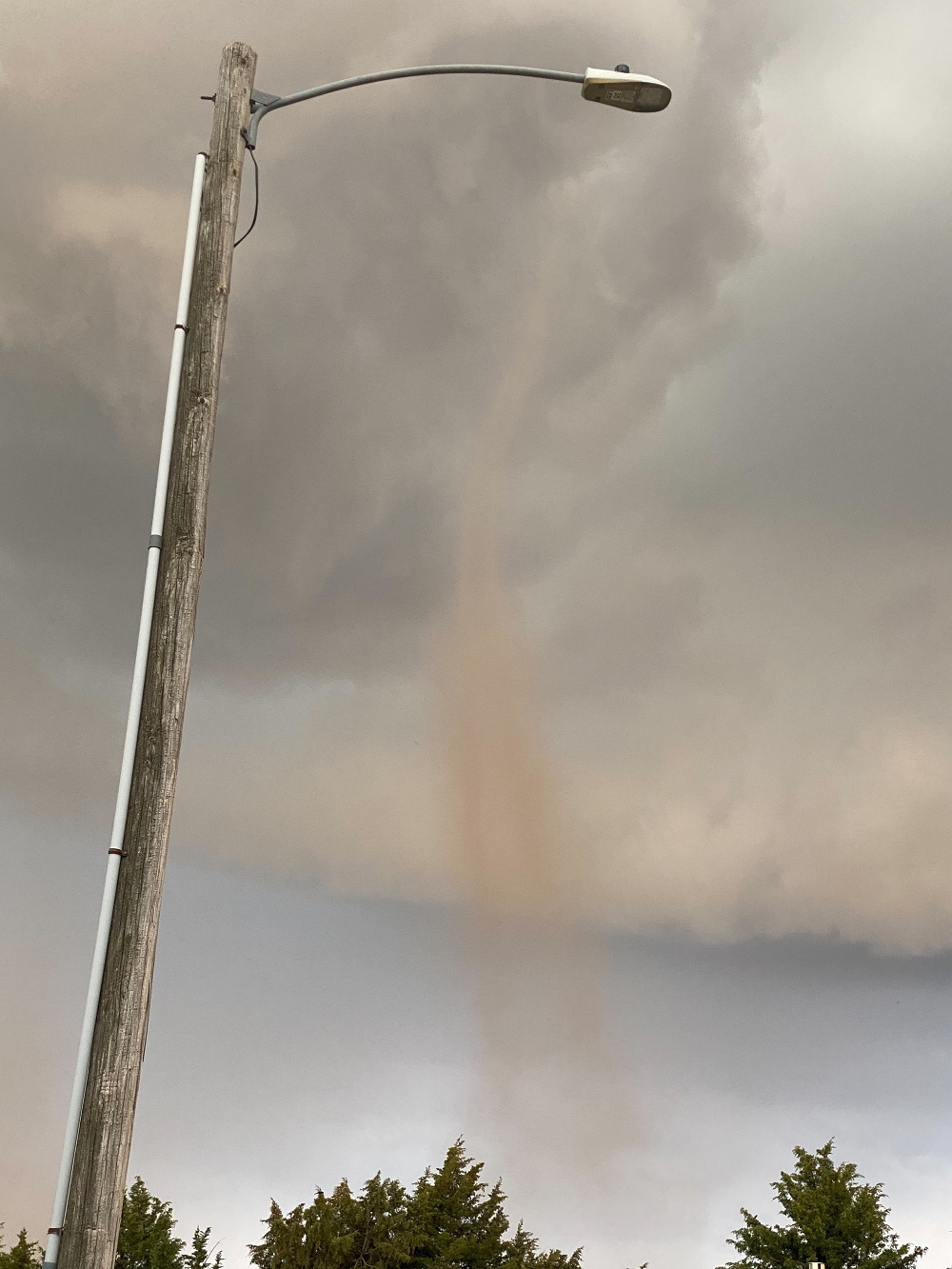 Brandon is so grateful for the Nokian Tyres One that he's doubled down on selling it to drivers who come into his shop.  After all, trust is the greatest selling tool -- and he trusts this tire with his life.
"In my profession, I get to put these tires to the ultimate test and respond from there," said Brandon. "You want to sell what you've heard about, so the customer knows they're gonna be safe -- that's number one. I put the Nokian Tyres One through the ultimate test, and I get to see what they're capable of. And the Nokian Tyres One has gotten me home every single time."
To learn more about the Nokian Tyres One and its Pothole Protection program, visit NokianTires.com/One. We also offer a version of the tire for light trucks and SUVs, the Nokian Tyres One HT, that comes equipped with Aramid fibers in the sidewalls and beneath the tread of light-truck versions.