How Winter Tires are Made
Do you know how your winter tires are made? It's useful info, since your tires are one of your car's most important safety features! Give this a read, then drive with confidence on snow and ice this winter season.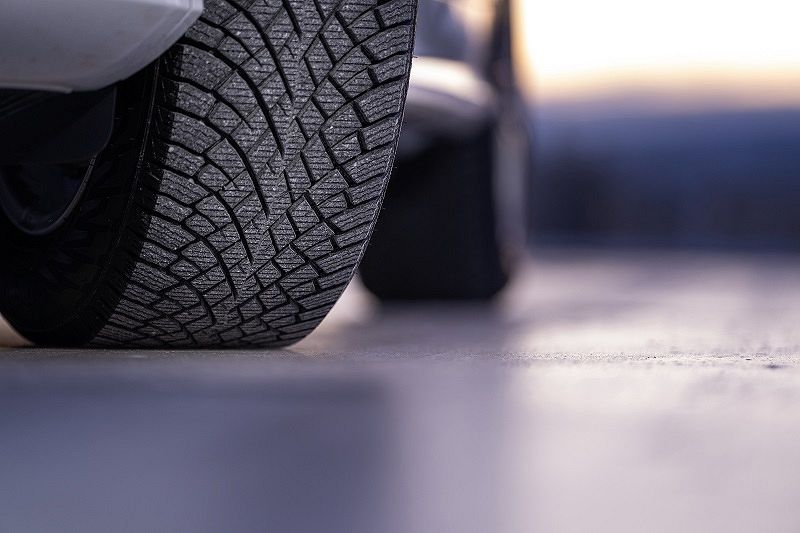 The new Nokian Tyres Hakkapeliitta R5 is the product of years of development and testing.
It's a Long Journey
A tire's journey from product development to road use is long. It's a process that can last up to four years! As the world's northernmost tire manufacturer, we commit more than 100 experts to that development process, in the ice of our Ivalo Test Center and the high-tech labs that turn test results into market-leading tires.
Tailored to Your Needs
Drivers' expectations of their tires vary based on where they live. In Europe, drivers tend to prioritize safe grip and minimum rolling resistance. North American drivers count long service life as a primary need. That means our developers need to make tires that maintain good fuel economy, minimize tire wear and use new raw materials. We will never sacrifice safety, though -- that's our first priority. Sustainability is also a core value of ours, and that plays out in our development process, too.
"Recycled and renewable materials are rapidly becoming more common, and so we will see them in large amounts within the next ten years," said Head of Product Programs Harri Myllymaa. "We will be introducing a concept tire made entirely from renewable and recycled raw materials by 2025. Furthermore, our ambition is for 50 percent of the raw materials used in our tires to come from recycled or renewable sources by 2030 at the latest."
The Process Comes Together 
Even though demand for specific characteristics changes based on region and driver preference, we strive to uphold all elements of a high-performing tire: secure grip, steady handling, low rolling resistance and high durability. A tire is a specimen of skill where each area needs to be balanced; compromises on safety are not acceptable.
In development, everything starts with conceptualization based on market research and customer needs, during which the new tire's goals for safety, sustainability, and performance are set. After this, many things happen at the same time as the development of tread patterns, structure, and material compounds begins. At the same time, the tire's functionality, structural durability, rolling resistance, and noise are digitally simulated. For example, the latest Nokian Tyres Hakkapeliitta 10 studded tire is the result of five years of work, more than 500 vehicle tests, 138,000 test tires, and millions of miles driven.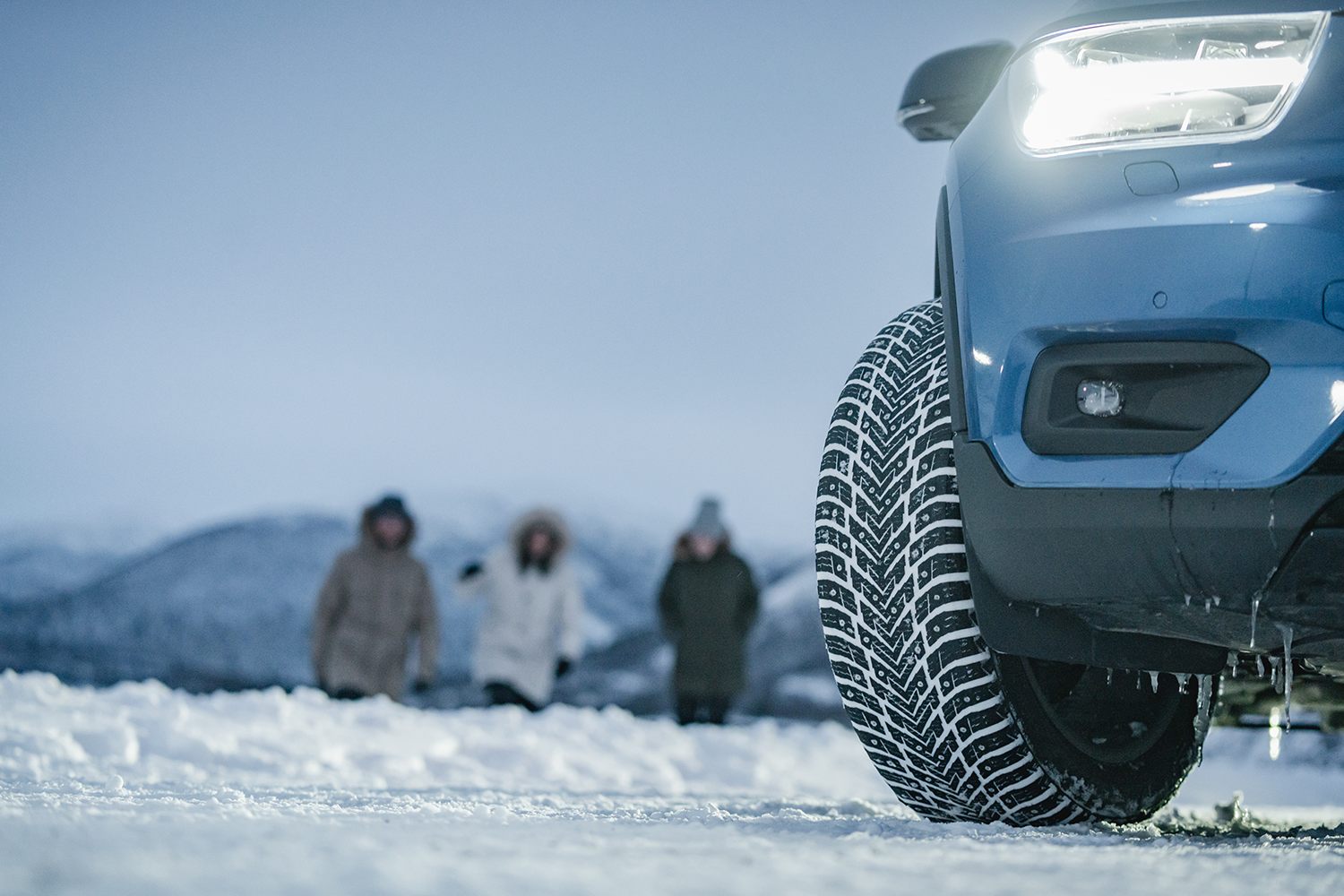 The studded Nokian Tyres Hakkapeliitta 10 is the product of millions of miles of testing.
Nothing beats testing
The tire is also tested as early as possible. Nokian Tyres' snow and ice testing takes place at our famed Ivalo Test Center north of the Arctic circle. We examine the tire's performance on dry and wet asphalt on company-owned own test tracks in Nokia and Spain. In addition to the testing centers, the tire is also extensively tested in the field; new tires are fitted on taxis, for example, and we monitor their behavior under real conditions.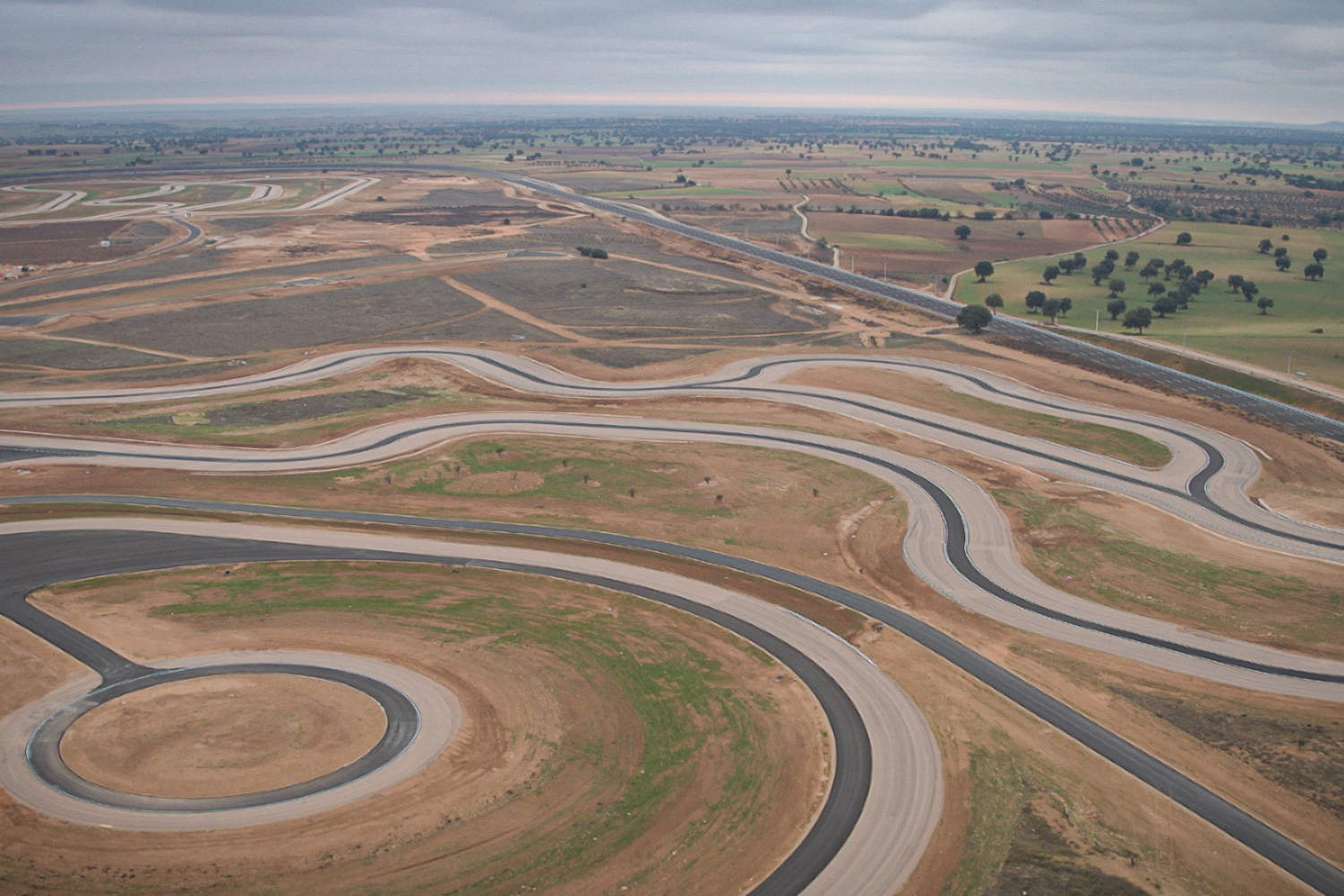 At our new Hakka Ring facility in Spain, we test tires' dry and wet handling performance on a variety of tracks.
The development of one tire involves several experts, from chemists to IT professionals and from sound experts to test drivers. A tire contains nearly 30 different components and, in addition to the natural rubber that is the main raw material, it includes several other materials. The black color comes from carbon black, and the rubber compound's durability and ice grip are improved with canola oil and pine tree oil; in addition, the rubber compounds require substances for hardening or vulcanization as well as several auxiliary chemicals and protective agents.
"Fitting all of this together for the desired purpose is quite a puzzle, and testing is the only way to ensure quality," said Technical Customer Service Manager Matti Morri. "New studded tires, for example, require hundreds of thousands of miles of testing in order to ensure stud adhesion and safety throughout the tire's service life."
Nokian Tyres continuously has several product development processes under way. The development of the next tire starts immediately after the previous one goes on sale, as a tire model will only remain viable on the market for 4-5 years. Each new tire generation is based on lessons learned from the previous one.

Nokian Tyres developed the world's first winter tire in 1934. This year, the Hakkapeliitta winter tires, champions of demanding winter weather, turn 85 years old.
"I have worked in technical customer service for more than 30 years, and I have seen in a very concrete way how the quality of our tires has remarkably improved. We have also made great progress in safety, fuel economy, and improving the tire's grip properties during my career," Morri said.
While tires continue developing, product development is also undergoing a transition. Product development leverages more and more digital modeling, which simplifies optimizing the tire's structure and tread pattern, thereby accelerating product development. One thing will remain the same, however:
"Testing tires under real conditions will remain key," said Morri.
The journey of a winter tire, by the numbers:
A tire will remain viable on the market for approximately 4-5 years

The development of an entirely new passenger car tire takes 2 to 4 years

One tire contains nearly 30 different components.

Up to 100 professionals from different fields participate in product development.

By 2030, 50% of the raw materials used by Nokian Tyres will originate from recycled or renewable sources.
Find a Nokian Tyres retailer near you by visiting our Dealer Locator! Share these valuable tire tips with your friends and family on Facebook: