It's Back-to-School Time! Here Are Tire Safety Tips for the Daily Commute
Students are returning to school in the coming weeks, and that means millions of drivers are getting back to their morning routines. When it comes to getting the day rolling, safety on the road is even more important than that cherished pot of coffee.
Nokian Tyres, a global tiremaker dedicated to safe, sustainable driving, is here to help drivers get to school and work on time and intact. For more tips, visit Nokian Tyres' social media accounts – @NokianTyresNA on Facebook, Instagram and Twitter.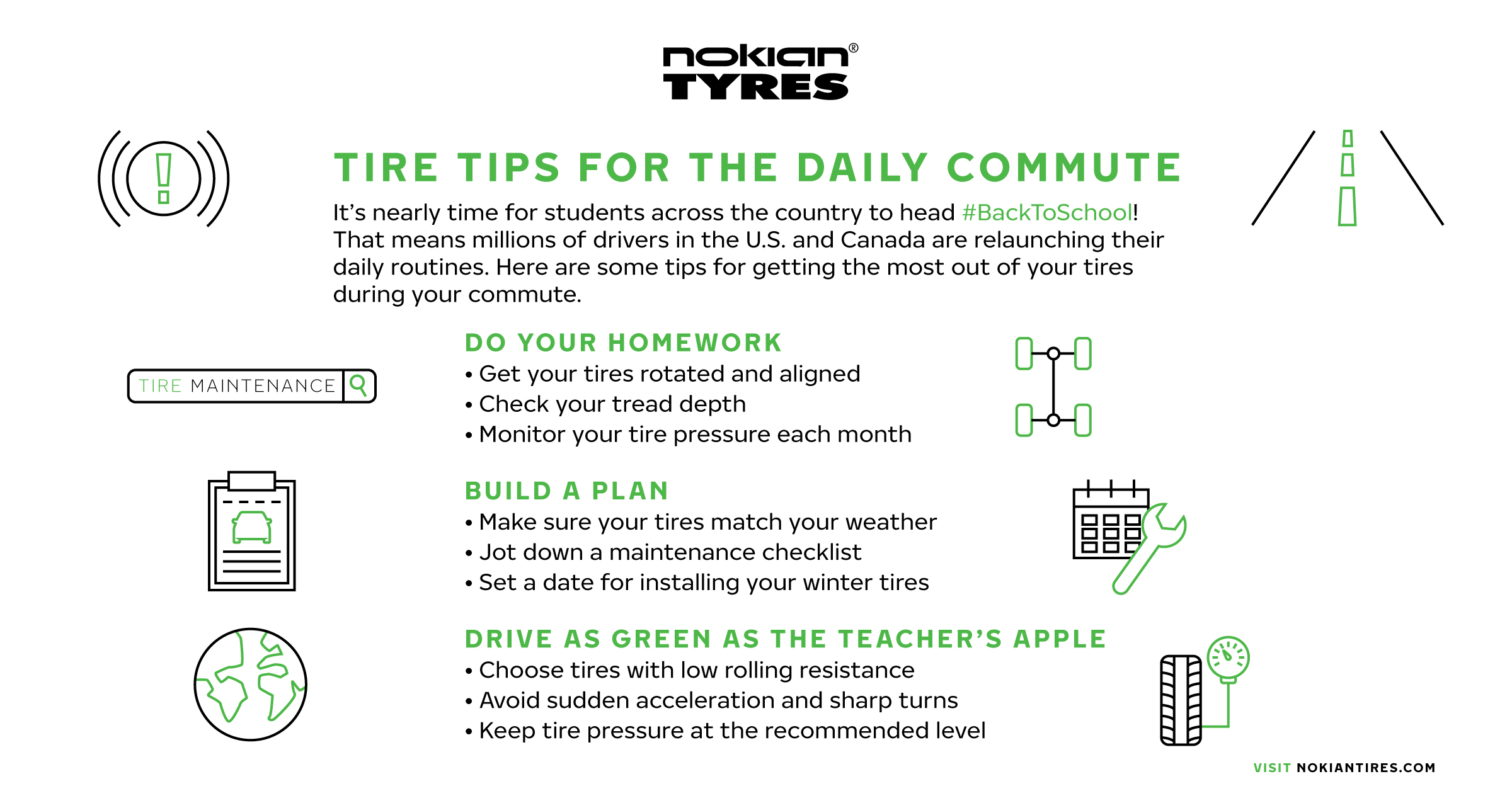 Do Your Homework
The most important tire safety actions happen before the rubber meets the road. The days following the busy summer road trip season are an ideal time to take care of tire maintenance.
Drivers should get their tires rotated and aligned every 4,000 to 6,000 miles. This reduces the risk of irregular tire wear, blowouts and suboptimal vehicle performance.
Drivers should also check their tread depth, either while they're at the shop or using the penny test. Tires with low tread – 5/32 of an inch or less – have significantly less grip, especially on rainy roads.
And when it comes to inflation, the pressure should be high, like a midterm math exam. The right tire inflation level is easier to solve than a calculus theorem – it's typically listed in the owner's manual and printed in the driver's-side wheel well.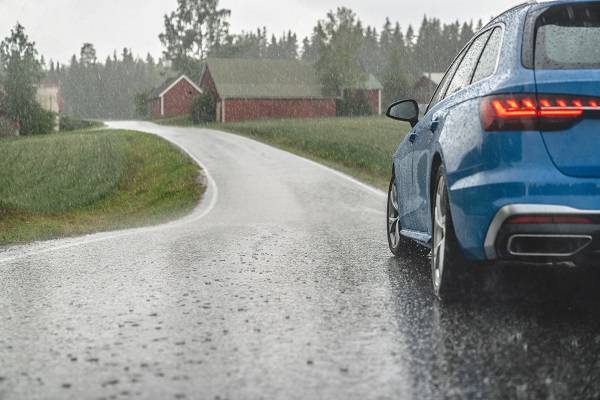 Build a Plan
Just as the best students build a calendar for tackling upcoming assignments, drivers can raise their chances of success on the road by planning in advance. That means picking the right tires, making a maintenance checklist and, for those in northern locales, setting a date to swap to winter tires.
Choosing the right tires is about more than price and mileage warranties; it's also about making sure a car's shoes match the roads and weather drivers regularly navigate. Those who live in areas that experience unpredictable fall and winter weather should consider a set of all-weather tires, which are built for year-round use and certified for driving on wintry roads. For sustained snow and ice, there's no better solution than dedicated winter tires.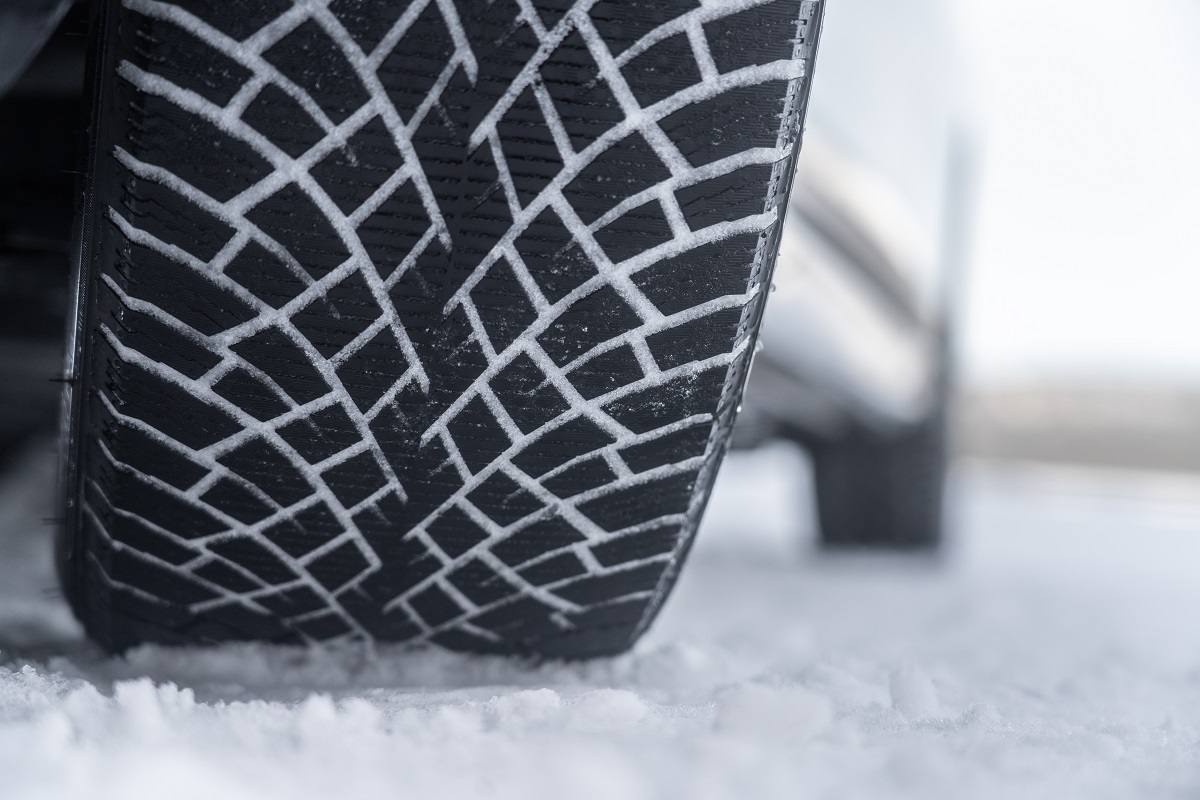 Our state-of-the-art new winter tire, the Nokian Tyres Hakkapeliitta R5.
Many drivers fall into the trap of waiting until the first snowfall to change to winter tires. The more effective approach is to set a date in advance, choosing a time when temperatures are likely to regularly sit below 45 degrees Fahrenheit (7 degrees Celsius) but before slick conditions typically develop.
That timeline can be part of a log drivers should keep to track their tire maintenance actions. When were the tires last rotated? How many miles are on them? Keeping tabs of each tire tweak can help reduce the danger that comes with deteriorating rubber.
Drive as Green as the Teacher's Apple
Safe driving isn't just about avoiding crashes, it's also about helping make the planet a safer place. Drivers should ask their tire dealers about low-rolling-resistance tires, which require less energy to move along the road, increasing fuel efficiency and lowering harmful emissions.
Avoiding rapid acceleration and turning the wheel smoothly also help reduce tire wear and improve gas mileage. So does keeping tires inflated to the recommended level. Drivers can save more than half a gallon of fuel per 300 miles of driving by picking green tires and driving them efficiently.
Nokian Tyres is committed to helping drivers stay safe, whether they're headed to school, work or leisure. For more tire safety advice during the busy back-to-school season, consumers are encouraged to visit the company's social media channels -- @NokianTyresNA on Facebook, Instagram and Twitter.