Update: Tire dealer chases massive tornadoes on Nokian Tyres products
Last year, we brought you the story of Brandon Payne. He's a tire dealer in Nebraska who chases storms in his spare time, and he shared stories of how the Nokian Tyres One all-season tire helped him withstand treacherous conditions to get as close to the action as possible.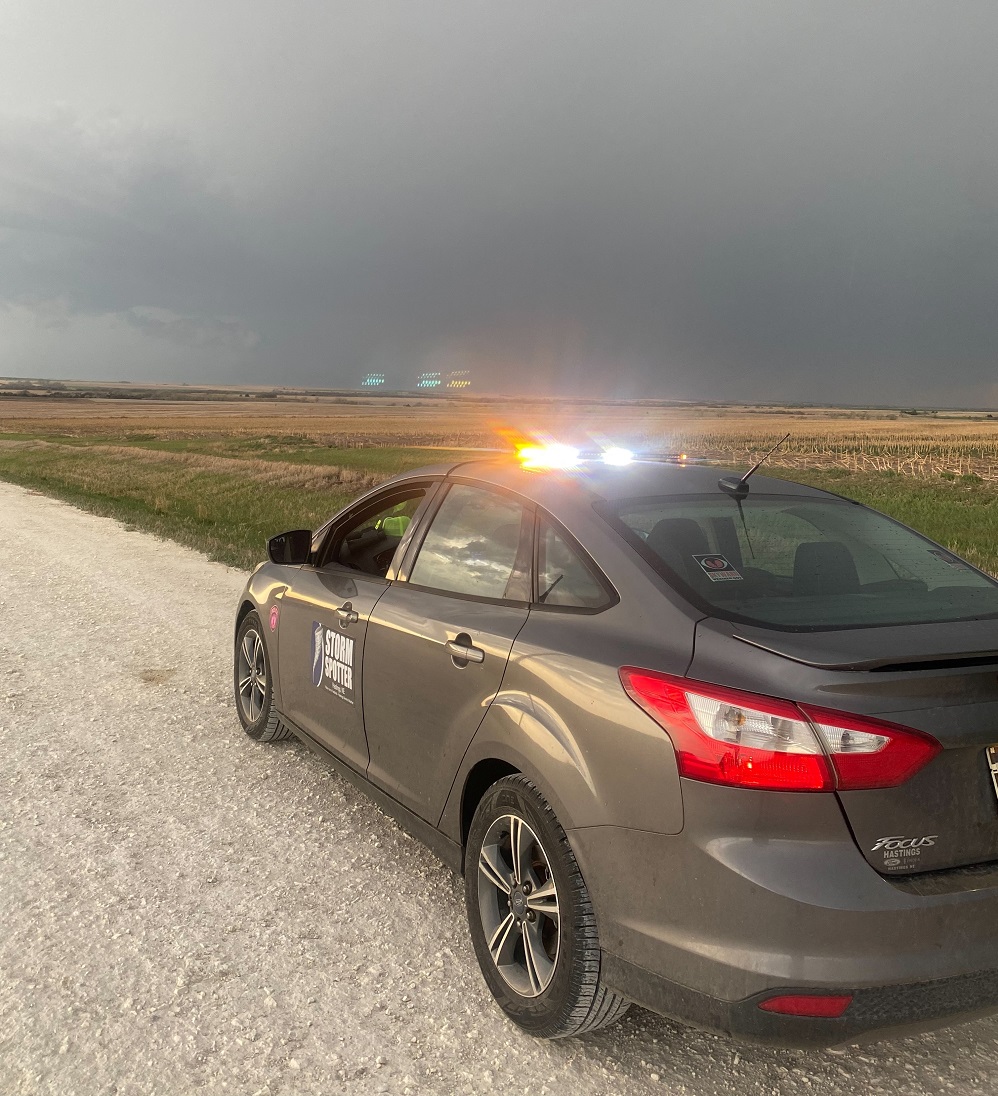 Now it's storm season again, and Brandon has been busy.
He got within 200 yards of this tornado in Spalding, Nebraska. It's one of several twisters he has successfully pursued this spring, thanks once again to the only tires he'll put on his stormchasing vehicle.
"I will have these tires on my chase vehicle as long as they keep them in production," Payne says.
He's a big fan of the performance and durability he gets from the tires -- necessities in dangerous, unpredictable situations.
"We just got blasted with hail on one of our chases," says Brandon. "We went on a gravel road flooded with penny-sized hail, standing water, and moving mud/gravel due to flooded roads. We managed to stay on the gravel road for 10 miles. The Nokian Tyres Ones kept us on the road."
Among Payne's other recent adventures: a huge EF-4 tornado in South Central Iowa that spun up multiple sets of twin twisters, a foray into Kansas to chase storms there, and several close calls that forced him to depend on the safety and durability of his tires.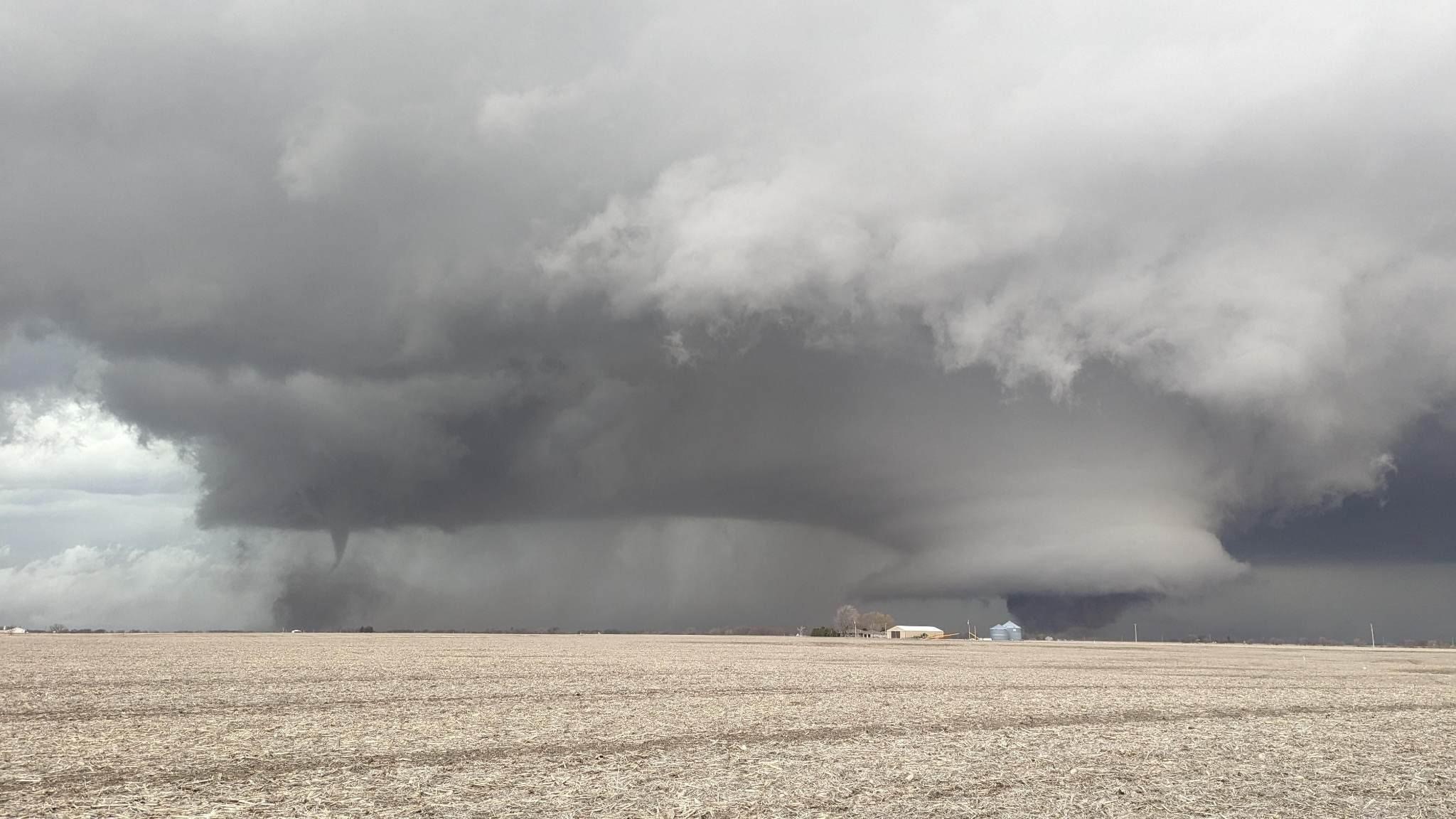 This storm system in Iowa produced twin tornadoes just four miles from Brandon's vehicle, which is equipped with Nokian Tyres One tires.
What makes the Nokian Tyres One so strong? It's infused with Aramid fibers, the same material found in protective vests. That delivers ultimate protection from potholes and other road hazards, most of which Brandon has experienced during his stormchasing journeys.
Now, he's ready for a new set of Nokian Tyres Ones to keep the chase going. 
"We will put another set of [Nokian Tyres Ones] on my chase car within the month," he says.
To find your own set of the tire used by this stormchasing tire dealer, visit our dealer locator.
Did you find this article interesting? Share it with your friends and family on Facebook: