We Helped Plant 50,000 Trees in 2021. Here's the Impact They're Having
Sustainability has always been important to us, and we love investing in the environment where the rubber meets the road. But our commitment to green practices goes far beyond the road.
In 2021, we teamed up with POWDR and One Tree Planted to plant 50,000 trees in vulnerable forests throughout the United States. The goal: to help offset the emissions of season pass holders driving to POWDR's slopes across the country. Since many of our followers share our core value of sustainability, we thought we'd share more information about our tree-planting project.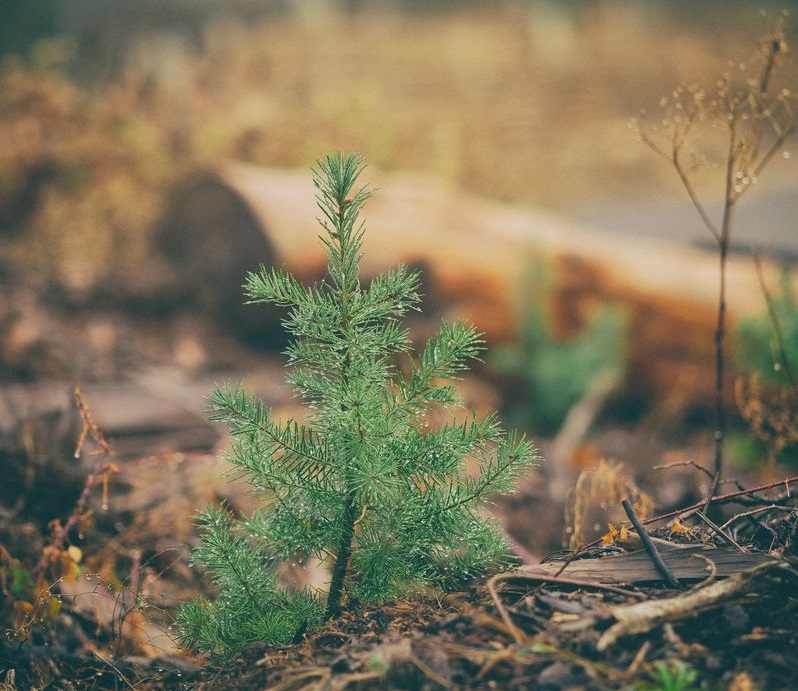 VERMONT
Barnet, Vermont is a small hamlet along the Connecticut River in the state's rural Northeast Kingdom region. It's home to one of Vermont's few remaining old-growth forests, as deforestation has impacted the state's stunning landscape in recent decades.
Nokian Tyres and POWDR funded the planting of hundreds of trees along the Connecticut River -- silver maple, hackberry, elm, oak, and black and shrub willows. A One Tree Planted representative and members of the Connecticut River Conservancy and Northwoods Stewardship Centre joined the effort to beautify the riparian strip along the river.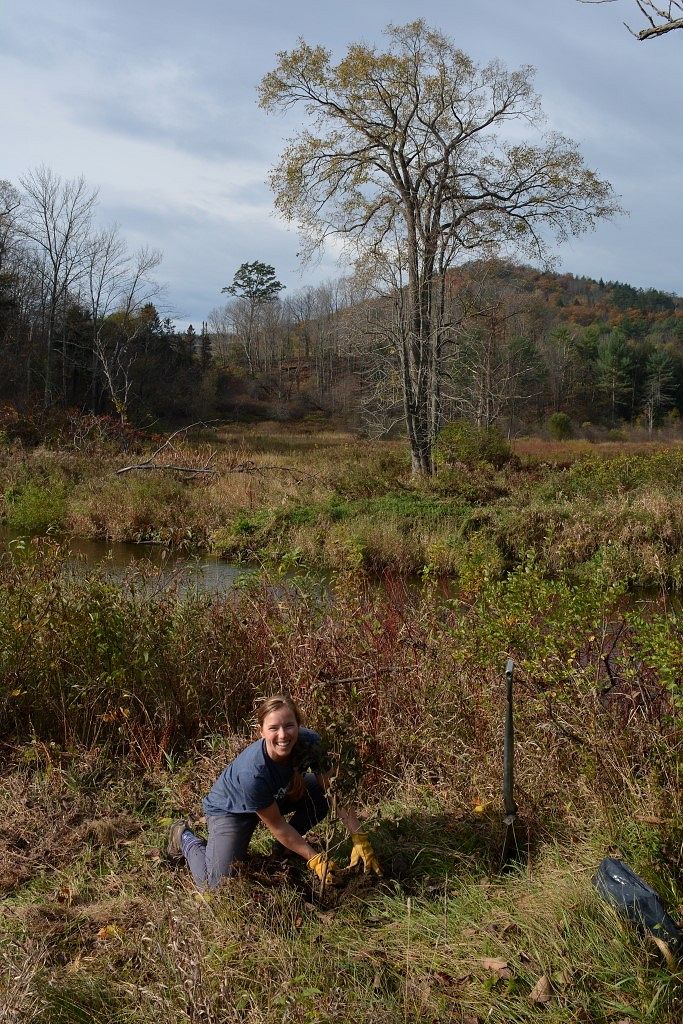 UTAH
The Jordan River is notorious for pollution and disgregard, tainting an area teeming with natural beauty. Fortunately, efforts to restore its scenery have made a difference in recent years, and Nokian Tyres was pleased to do our part. By the end of 2021, One Tree Planted endeavored to plant 8,000 trees across 25 project areas along the river.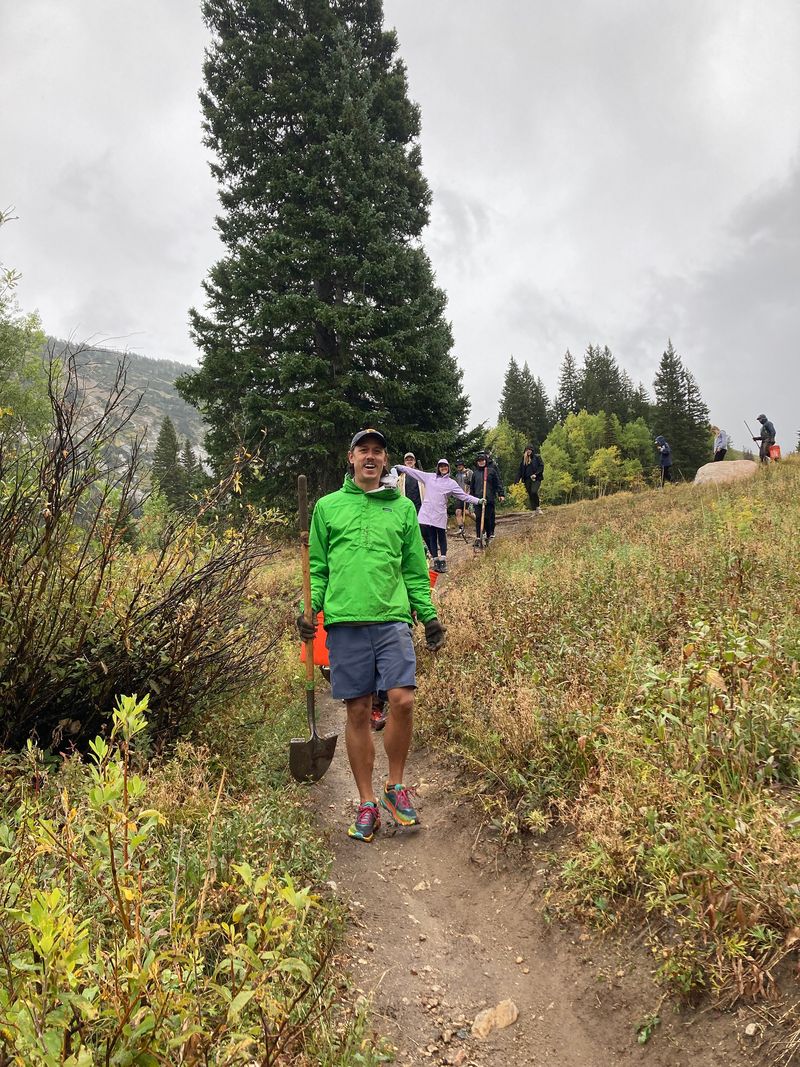 COLORADO
Since 2010, southwestern Colorado has been affected by a severe spruce bark beetle epidemic which has killed nearly 100 percent of the Engelmann spruce trees across 500,000+ acres (200,000 acres on the Gunnison Ranger District alone). This outbreak has affected a variety of wildlife species, recreation opportunities, and local scenic beauty. In order to combat this outbreak, the Gunnison Ranger District has implemented salvage sales to remove fuels and hazard trees in affected areas.
Nokian Tyres and POWDR joined the initiative to plant a portion of the 100,000 trees that will provide cover for wildlife and help the forest recover from trauma.
OREGON
Large wildfires have removed all forest vegetation from many thousands of acres on the Malheur National Forest and surrounding areas. Thousands of new trees help maintain the land to ensure that it can be appreciated, accessible and healthy for years to come.