We're helping plant 50,000 trees this year. Here's how it's going
Our passion for sustainability is taking root -- literally.
After all, sustainability isn't about words; it's about action. It's one of our core values, and we've been bringing it to life this year.
Our Dayton Factory is the only tire production facility in the world to earn LEED v4 Silver certification, and it's partially powered by onsite solar energy. Our tires are made without harmful high-aromatic oils and are crafted to minimize rolling resistance and harmful emissions.
And in 2021, we've teamed up with POWDR and One Tree Planted to plant 50,000 trees in vulnerable forests throughout the United States. We thought you might be interested in learning more about where we're planting those trees, and the impact our efforts will have.
Vermont
Barnet, Vermont is a small hamlet along the Connecticut River in the state's rural Northeast Kingdom region. It's home to one of Vermont's few remaining old-growth forests, as deforestation has impacted the state's stunning landscape in recent decades.
Nokian Tyres and POWDR funded the planting of hundreds of trees along the Connecticut River -- silver maple, hackberry, elm, oak, and black and shrub willows. A One Tree Planted representative and members of the Connecticut River Conservancy and Northwoods Stewardship Centre joined the effort to beautify the riparian strip along the river.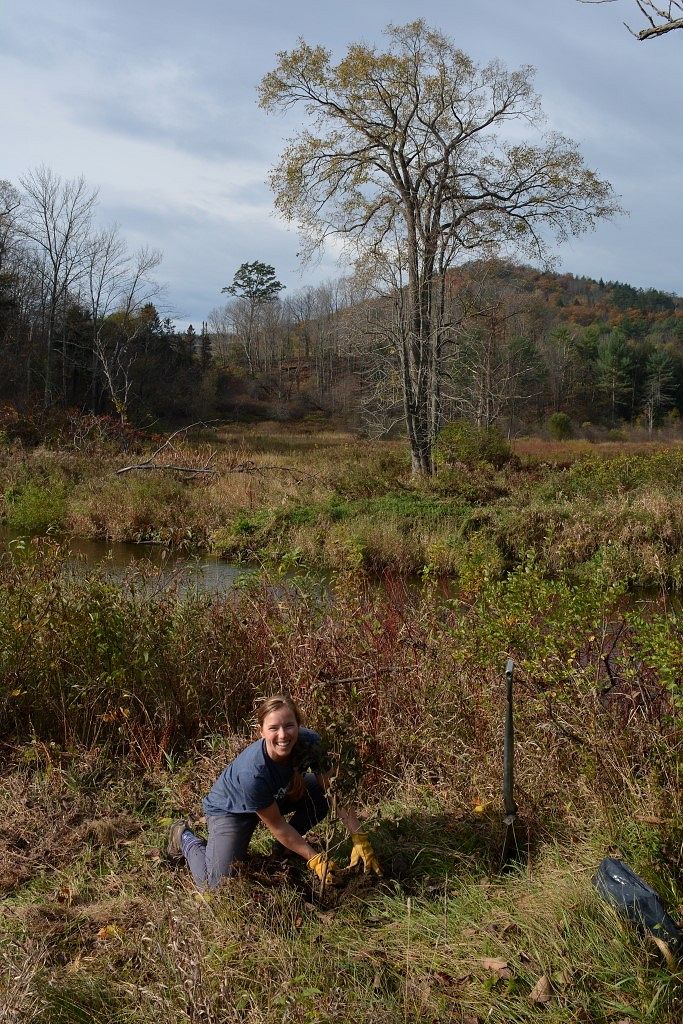 Utah
The Jordan River is notorious for pollution and disgregard, tainting an area teeming with natural beauty. Fortunately, efforts to restore its scenery have made a difference in recent years, and Nokian Tyres was pleased to do our part. By the end of 2021, One Tree Planted aims to plant 8,000 trees across 25 project areas along the river.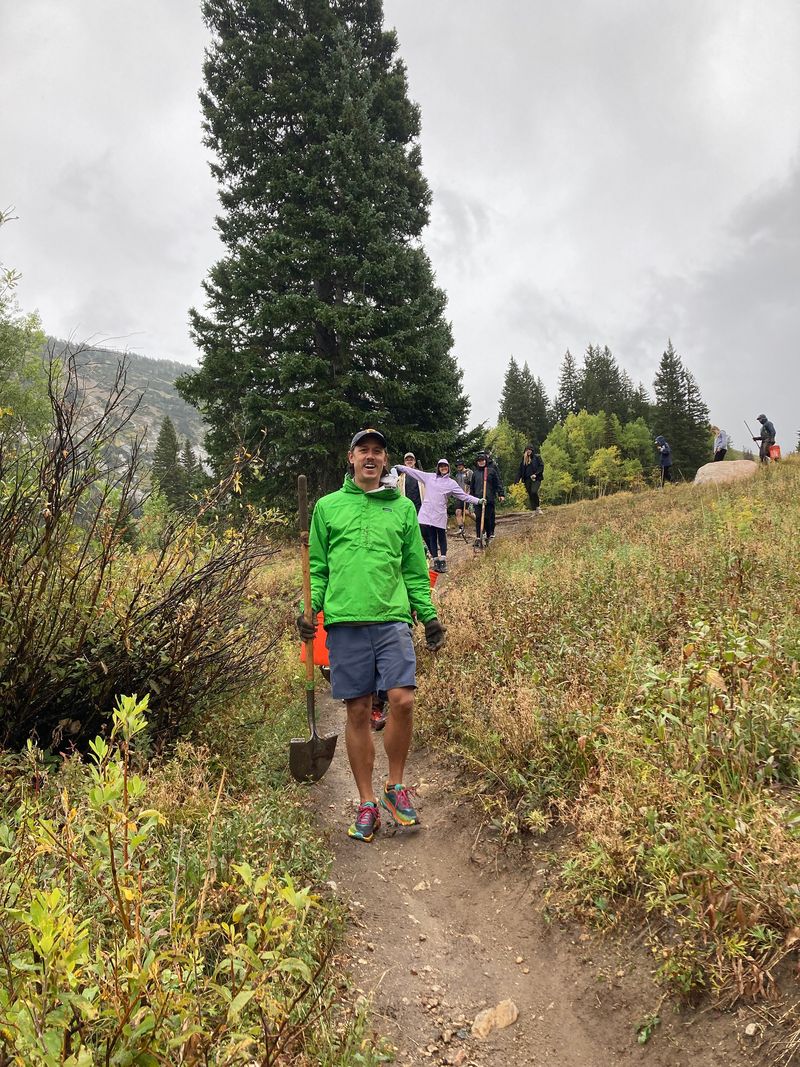 More than 3,000 trees have been played along the Jordan River so far, with many more on the way as weather allows. This project group worked on U.S. Forest Service land in Little Cottonwood Canyon at Alta in Salt Lake County.
Projects are also underway in Colorado and Oregon, in partnership with the U.S. Forest Service.
We're thankful for a partner like POWDR, which recognizes the importance of keeping our journeys beautiful. We're also grafeful for the POWDR season pass holders in whose honor we planted these trees!
Stay tuned for more information about the impact our tree-planting program is having in sensitive forests throughout the country.