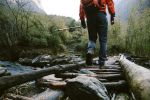 TEST SUCCESS
Our comprehensive product range is tailored for different markets. You can rely on our safe products under any conditions. Here is an overview of the comparison tests that our summer and winter products have participated in!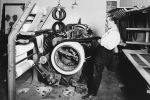 History
The roots of the world's northernmost tire manufacturer go back more than one hundred years. Today, the expertise gathered over the decades can be seen in innovations that offer safe driving and peace of mind to millions of road users. Our history may be long but our story is only just beginning.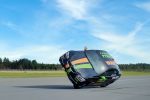 Our world records
Testing at the extremes is at the core of activities and it requires unique skill. We need to try new things and test our limits. Only this will allow us to develop safer, more durable tires in the future.