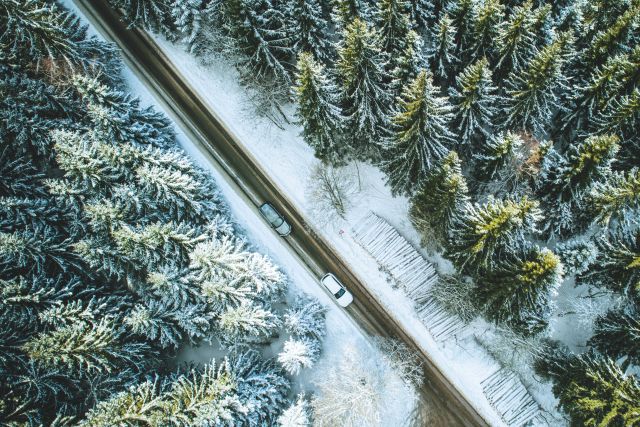 Reliable and calm behavior. Enjoy the best ice and snow grip in the industry thanks to innovative rubber compounds and tread patterns designed for ultimate safety.
new
potholeprotectionwarranty
The new Nokian Tyres Hakkapeliitta® CR4 is a Nordic non-studded tire, designed for versatile use on delivery vehicles and vans.
Find out more
threepeakmountainsnowflake
potholeprotectionwarranty
The Nokian Tyres Hakkapeliitta LT3 winter tire offers exceptional winter grip and driving stability combined with strong structure and superb durability for demanding winter use.
Find out more